Bluetooth speaker, measuring only 4.9 x 2.9 inches (about 12.4 x 7.4 cm), designed as a portable speaker. Playtime is 1500 minutes long enough for any outdoor activity. Specially designed for use as an outdoor speaker. This portable bluetooth speaker is the ideal gift. Here introduce:
The feature of the bluetooth speaker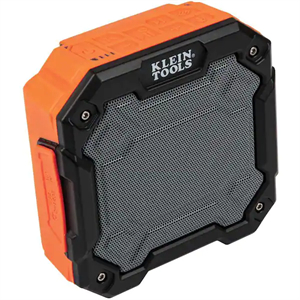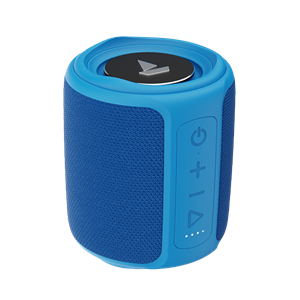 The feature of the bluetooth speaker introduce.
【True 360° Stereo Sound and Stunning Bass】Stereo, Full Bass — Speakers provide immersive sound, rich bass, mid and treble, and dynamic sound. At maximum volume, it performs the same as a live concert. You'll love MusiBaby's True 360° Stereo Speakers Bluetooth Wireless. Valentine's Day gifts must be a good choice for him or her.
【Dual Paired Speakers】Connect 2 speakers together and they can play at the same time! Every time the two wireless bluetooth speakers are turned on, they automatically connect before connecting to any other bluetooth device. However, either of the two Bluetooth speakers can perform exceptionally well on their own. A bluetooth speaker plays great!