A keyboard is an instruction and data input device used to operate computer equipment, and also refers to a group of function keys (such as typewriters, computer keyboards) arranged to operate a machine or equipment through a system. We can customize a variety of different types of keyboards for you, including:
The type of keyboard
The design of keyboard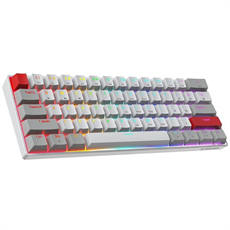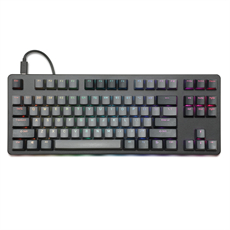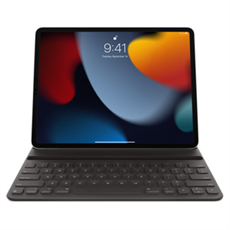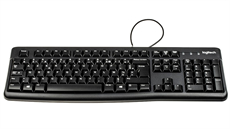 The type of keyboard introduce.
Generally, desktop keyboards can be classified according to the number of keystrokes, the working principle of the keys, and the shape of the keyboard. There are many types of keyboards, which can be generally divided into three categories: contact type and non-contact type, as well as laser type (laser laser keyboard). The former uses metal to connect or disconnect two contacts to input signals, and the latter The input signal is generated by means of Hall-effect switches (using magnetic field changes) and capacitive switches (using current and voltage changes).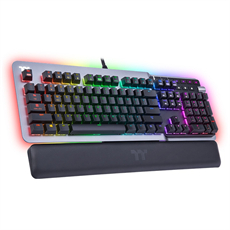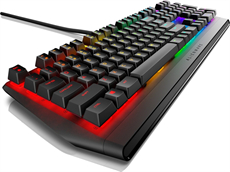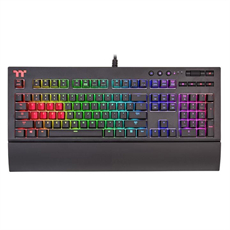 The design of keyboard introduce.
The cost of the keyboard is lower, but it does not mean that it can be sloppy. The surface and edges and corners of a good keyboard are delicate and delicate. The letters and symbols on the keycaps are usually engraved by laser, and the hand feels bumpy. When purchasing, carefully check whether the handwriting on the keys is engraved, not that It is directly printed with ink, because the handwriting on this keyboard will fall off after you use it for a long time. The corners of the keyboard should not be sharp. The conventional keyboard has CapsLock (caps lock), NumLock (numeric keypad lock), and ScrollLock three indicators to be on.