Ningbo Abe Mouse Co., Ltd. was founded in February 2009 and originated in 2003. It is a high-tech company specializing in R&D, manufacturing and sales of 2.4g wireless keyboard and mouse/Bluetooth wireless mouse/wired keyboard and mouse/webcam/USB small speaker and other products. The company is committed to creating a more comfortable wireless life for consumers. In order to meet the needs of increasing market and increasing production capacity, we made full use of Shenzhen's geographical and technological advantages and development space. In 2011, we expanded our production base to lay a solid foundation for large-scale product R&D, production and sales.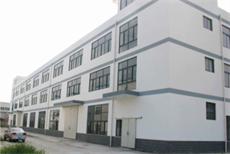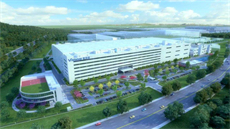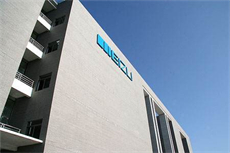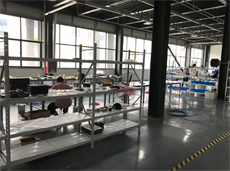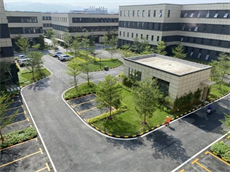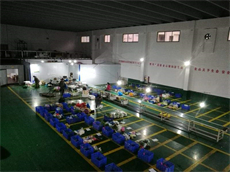 With the business practice developed in recent years, continuous innovation, forge ahead and precise refinement of professional technology, it has overcome thorns in the fiercely competitive wireless keyboard and mouse manufacturing field, and has developed into a service leader in China's wireless keyboard and mouse manufacturing industry in one fell swoop. At present, the main products have successfully passed CE, ROSH certification and US FCC certification, and have OEM, ODM, OPM related experience. The company currently has a complete and scientific quality management system, people-oriented, respecting talents, customer-centric, and making unremitting efforts to meet the needs of customers and the market. The company has been recognized by the industry for its integrity, strength and product quality.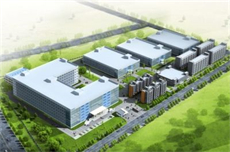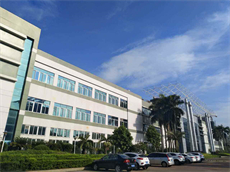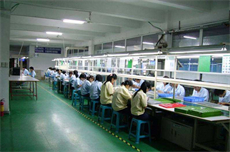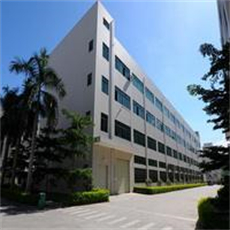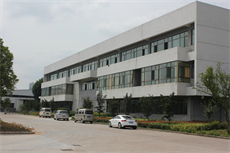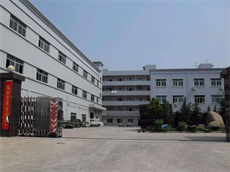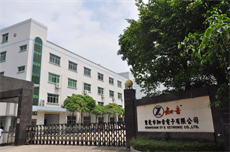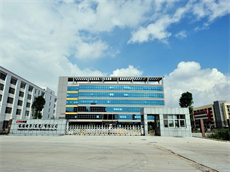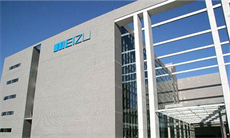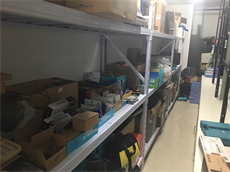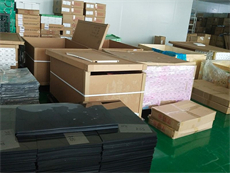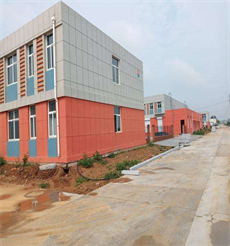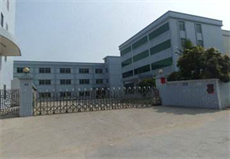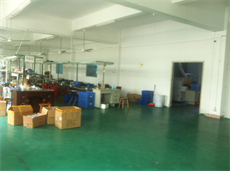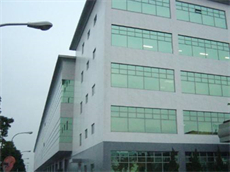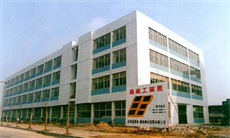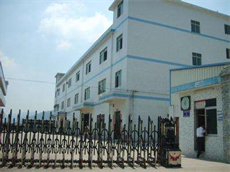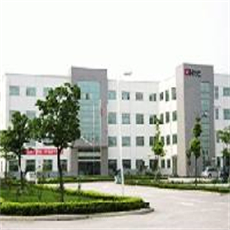 RFQ:
1. What to do if the mouse fails?
What should we do when we connect the mouse to the computer and find that the mouse cannot be found anyway? First of all, we should understand the reason. If it is completely damaged, we can only replace the mouse. If it is in poor contact If so, we can change an interface and try again. It is also possible that the interface of the computer is damaged, but this situation is relatively rare. It may also be caused by poor mouse contact. This situation is relatively common. The specific method is to open the mouse, and then use an electric soldering iron to weld the solder joints.
2. The signal light of the wireless mouse is off and cannot be used?
Reason analysis The wireless mouse indicator light does not light up, indicating that there is a problem with the power supply of the wireless mouse. In addition to the battery dead, the power switch of the wireless mouse may also be turned off.