The mouse pad refers to a small pad under the mouse. It is mainly designed to prevent the surface reflection and refraction of special materials such as glass from affecting the positioning of the photoreceptor of the mouse, and to provide a plane that is convenient for the mouse photoreceptor system to calculate the movement vector. , to facilitate people's work. According to the different materials, it can be divided into soft pad and hard pad. We can customize a variety of mouse pads for you, there are 3 types of mouse pad material:
Cloth
Silicone
Plastic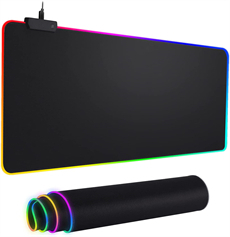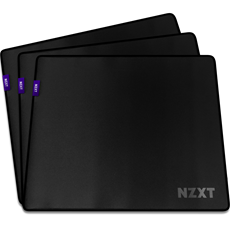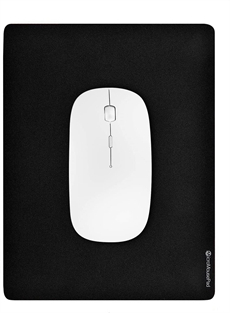 Cloth introduce.
As we all know, the cloth mouse pad is a kind of popular mouse pad product, and its application range is the widest, and the cloth mouse pad is also the mainstream mouse pad product on the market. Cloth pads are the most widely used mouse pads, mainly divided into traditional cloth pads and coated cloth pads. Ordinary cloth mouse pads are mostly made of extremely fine cloth attached to a piece of rubber, and the back is made of herringbone natural rubber to play a non-slip effect. Because the company's product pictures and contact information can be transferred and printed by sublimation, it has achieved the effect of advertising.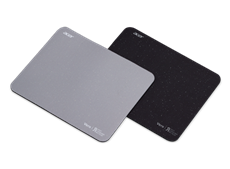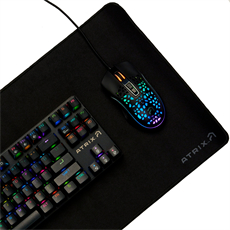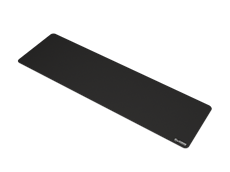 Silicone introduce.
Silicone mouse pad is made of silicone material through physical process. First of all, it has all the characteristics of silicone material. Silicone has the properties of inorganic materials and organic materials, and has the basic properties of low surface tension, small viscosity-temperature coefficient, high compressibility, and high gas permeability, and has high and low temperature resistance, electrical insulation, oxidation resistance, stability, weather resistance, difficult It has excellent properties such as flammability, hydrophobicity, corrosion resistance, non-toxic, tasteless and physiological inertness. Due to the structural characteristics of organic silicon materials, it has a certain ability to absorb radiation. Silicone mouse pads are easier to clean and have a longer lifespan. Silicone mouse pad is a mouse pad product specially developed for optical mouse.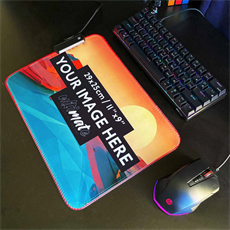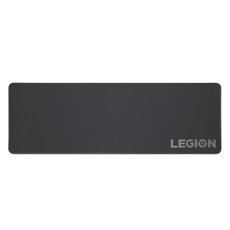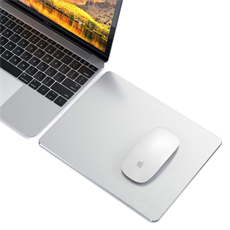 Plastic introduce.
Plastic mouse pads are the first choice for gamers when choosing gaming peripherals, because mouse pads that are too slippery or too astringent are not very beneficial for small-scale precise operations, so rapid movement and precise braking are often Be the opposite of performance. At this time, a plastic mouse pad product is a good compromise.