With the rapid development of the Internet, the mouse, mouse pad and keyboard in the store have become necessities in our lives and an indispensable piece of computer configuration. When we are buying mice, mouse pads, and keyboards, the shopping malls are always full of dazzling arrays, and various packagings have caught the eyes of consumers, and it is always difficult to choose in front of the outer packaging. We can customize a variety of different styles of packaging for you, including:
The feature of packaging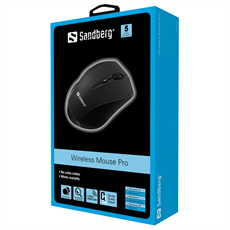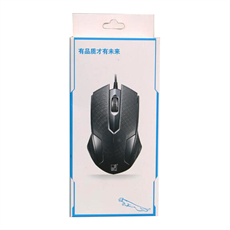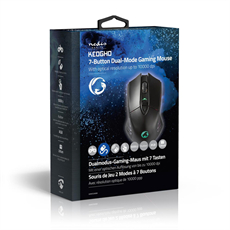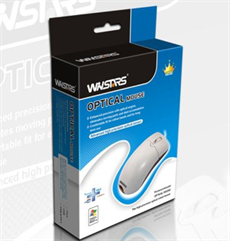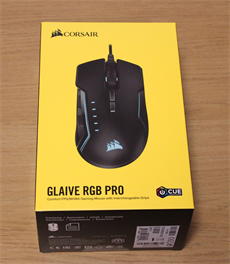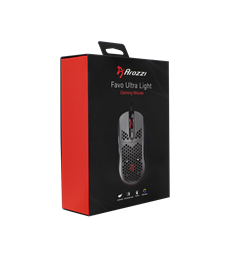 The feature of packaging introduce.
The packaging design of mouse, mouse pad and keyboard is outstanding, and achieves a better display effect. When a certain brand has a relatively large number of series products, elements such as color, size, shape, image, composition, etc., present a unified and overall appearance, and products will be arranged and displayed in sales places such as business centers and supermarkets. When it is time, it appears as a whole and outstanding, thus forming a distinctive feature and a powerful group utility.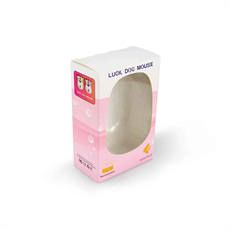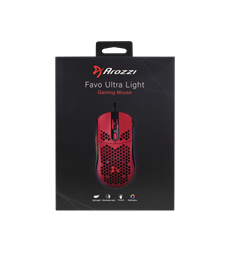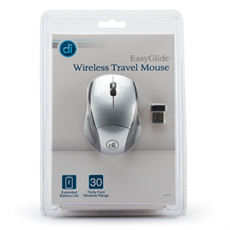 The overall sense and harmony of the packaging design of the mouse, mouse pad and keyboard is very important. If the packaging image of the product lacks a sense of visual integrity and harmony, the resulting visual effects will appear to be lack of connection and fragmentation, and will also destroy people's sense of visual stability. Such a visual image is bound to be easily overlooked or even rejected by people.