The mouse is an external input device of the computer, and it is also an indicator of the vertical and horizontal coordinates of the computer display system. Its standard name should be "mouse" and the English name is "Mouse". The use of the mouse is to make the operation of the computer easier and faster, instead of the tedious instructions of the keyboard. We can customize a variety of different types of mice for you, it includes:
The feature of mouse logo design
The types of mouse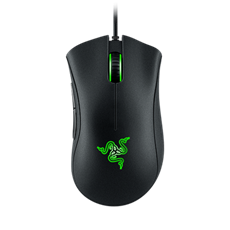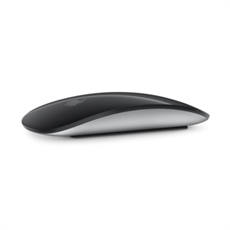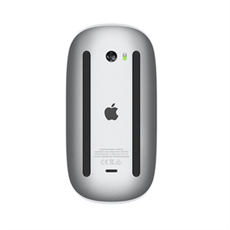 The feature of mouse logo design introduce.
Aesthetics, ergonomics, Microsoft expert mouse version, two customizable side buttons, two main click buttons, and the middle touchpad is also clickable. A mouse design, more easy to use, a mouse input device suitable for work and study, well-designed, better to use.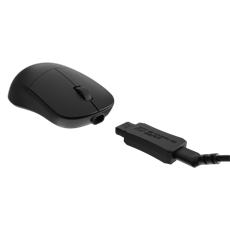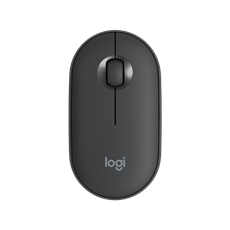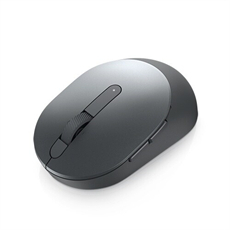 The types of mouse introduce.
According to the interface type, the mouse can be divided into four types: serial mouse, PS/2 mouse, bus mouse, and USB mouse (mostly optical mouse). The serial mouse is connected to the computer through the serial port, there are two kinds of 9-pin interface and 25-pin interface. The PS/2 mouse is connected to the computer through a six-pin mini-DIN interface, which is very similar to the keyboard interface, so pay attention to distinguish it when using it. The interface of the bus mouse is on the bus interface card; the USB mouse is directly inserted into the USB port of the computer through a USB interface.