A power bank is a portable charger that can be carried by individuals and can store power by itself. It is mainly used to charge consumer electronic products such as handheld mobile devices (such as wireless phones and notebook computers). It is especially used in situations where there is no external power supply. Its main components include: a battery used for energy storage, a circuit to stabilize the output voltage (DC-DC converter), and most mobile power supplies have a charger for charging the built-in battery. Here introduce:
The feature of the power bank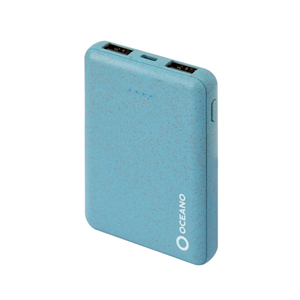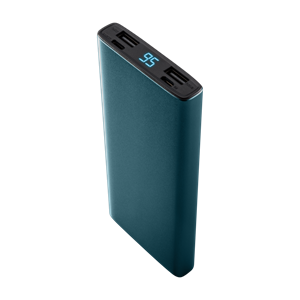 The feature of the power bank introduce.
First: large capacity, the biggest disadvantage of all smart phones that cannot be spoken is that the power consumption is large and the battery capacity is insufficient. And the bigger the screen, the worse the situation. The fundamental reason why the power supply of smart phones is insufficient is that the current digital products pursue appearance too much, which makes the volume of the battery become smaller and smaller, and also reduces the capacity of the battery accordingly.
Second: it has a wide range of uses. The mobile power supply can not only charge mobile phones and laptops, but also charge other mobile devices through the usb interface. Since basically all mobile products in the market now use the usb interface, almost all mobile power supplies Charge digital products.
Third: small size, the size of the mobile power supply is relatively small, of course, this is relative to the mobile phone, usually the capacity of the battery is proportional to the size of the battery.
Fourth: long life, the life of the mobile power supply is several times longer than that of the built-in power supply of the mobile phone. The main reason is that the charging rule of the built-in power supply of the mobile phone is not uniform.