Advertising mouse pad edge locking; suitable specifications can be customized according to user requirements, usually the advertising edge locking mouse pad is mainly used for edge locking machine to edge the four sides of the mouse pad, which has achieved the purpose of enhancing durability and beautifying.
Mouse pad overlocking (overlapping mouse pad) stitches are expressed in the common overlocking (overlocking) style. In order to better perform and maintain the integrity of the picture, the method of overlocking first and then printing is generally adopted, so that the stitches are also Make it the same color as the picture.
Advertising mouse pad overlock can be used in many industries, which can reflect its quality in addition to the quality of the fabric, the quality of the rubber base, the quality of the color printing on the cloth, and the quality of the comprehensive look and feel; when the details of all aspects are combined. **Processing, the pleasing moment will definitely be presented to you!
The stitching of the mouse pad is uniform, and the base material is natural latex elastic rubber. The texture of the base material is clear and natural, accompanied by a slight latex smell; due to the layers of raw materials, its quality is of course extraordinary; The mouse pad can be bent and folded at will and flat when unfolded. The strong friction force of the rubber at the bottom firmly fits the desktop, and the surface is made of a new special white dense woven fabric, which not only can express more colors, but also helps the mouse to use easily.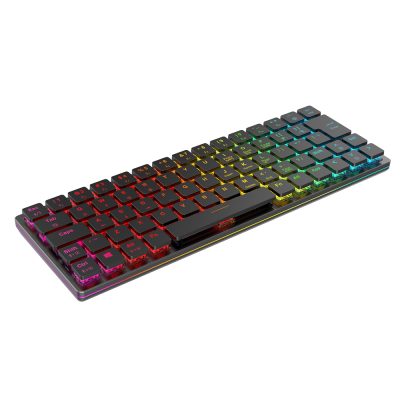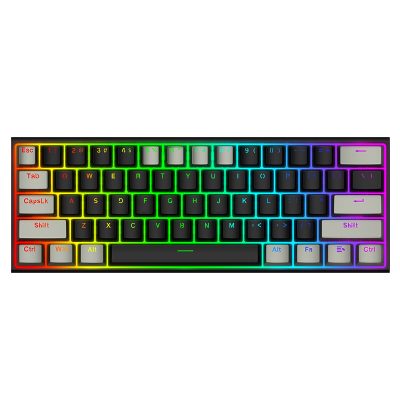 key