1 Classification of mouse pads: foam rubber mouse pad, cloth mouse pad, thermal transfer mouse pad, plastic mouse pad, mouse pad for health care, mouse pad, leather mouse pad, PVC mouse pad, EVA mouse pad, beauty mouse pad, silicone Wrist mouse pad, photo mouse pad, ultra-thin mouse pad, ice pad, tempered glass mouse pad, etc. 2 What we usually use is the mouse pad with the upper layer of fine cloth and the lower layer of rubber. The difference between 3EVA and PVC mouse pad is: EVA: 1.NEVERLAND mouse pad is made of natural rubber raw material, not recycled rubber, and has no peculiar smell.
2. Brilliant colors, high-definition photo-level effects, no distortion. It is different from the general batch printing effect. It can be cleaned repeatedly without fading.
3. The friction coefficient of the bottom surface is high, and there is no stickiness of other products such as recycled rubber mouse pads on the market. But it can firmly grasp any desktop.
4. The color of the surface does not affect the precise positioning of the mouse, the pad is soft and elastic, comfortable to the touch and can effectively protect the wrist. PVC: The surface base material is made of PVC sandblasted material, and the bottom base material is made of PVC foam material.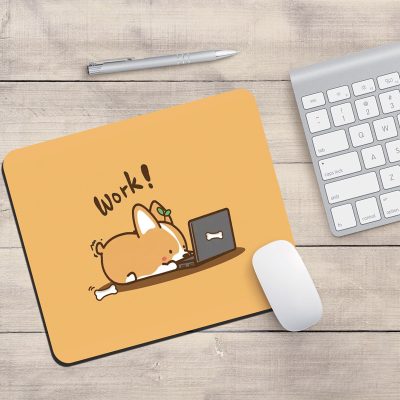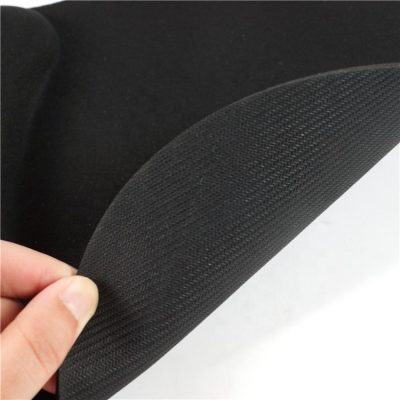 p